Featured Products
Get ready for a cross-cultural experience! find products from distinct origins at Trogons
Decorous Collection
Make your interiors appealing with the aesthetic decorous collection bestowed by Trogons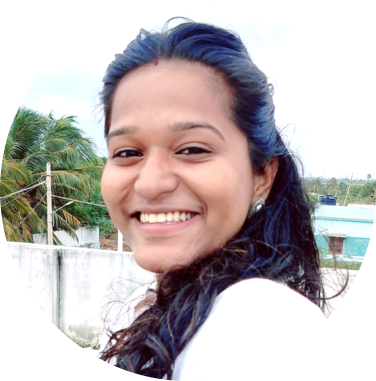 "Been an admirer of art and culture and this Tanjore painting is going to be my all time favorite. Just loved the product!!!!!!! I could see the skill and love in this painting , very good workmanship. It fits perfectly into my wall."
- Balanisha Murugesan , Homemaker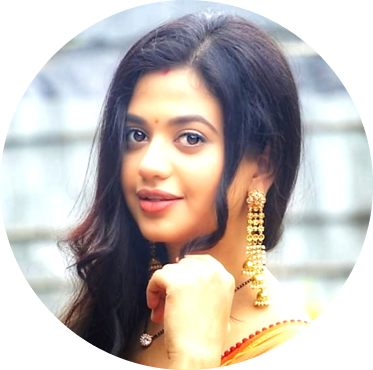 "I truly recommend this Laughing Buddha showpiece to all and experience the positive vibes. The quality of the product is very good , very much satisfied with it."
- Shrutii Sharmaa , Actress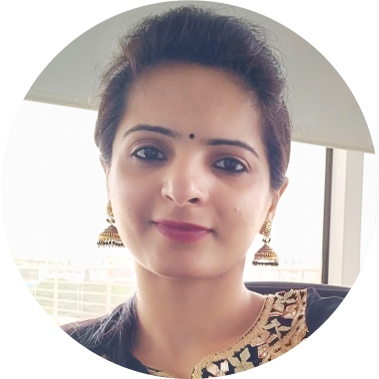 "I have a lot of gatherings with my friends and this was just a perfect cakestand for the gatherings. All of my friends liked it and it was very convenient to serve. Worth buying the product."
- Jagrup Randhawa , Fitness trainer
What
YOU

need is

UNIQUE
Get our Newsletter